On the 16th of September the Dragon boat festival will take place once again in the Kattendijkdok.
This yearly festival is organized by ROTARY CLUB ANTWERPEN WEST together with ROTARY CLUB ANTWERP.INTERNATIONAL and HONG KONG ECONOMIC & TRADE OFFICE
During this 10th edition YoungShip Belgium will compete in the dragon boat race with a boat.
We will take on 3 heats and hope to continue to the semi-finals or finals.
All revenue will be donated to the charities selected by the rotary club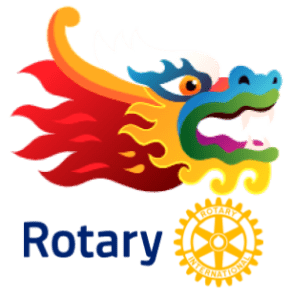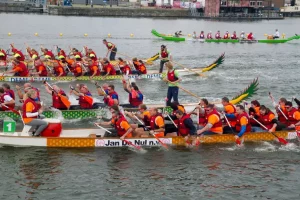 Please subscribe below to the event