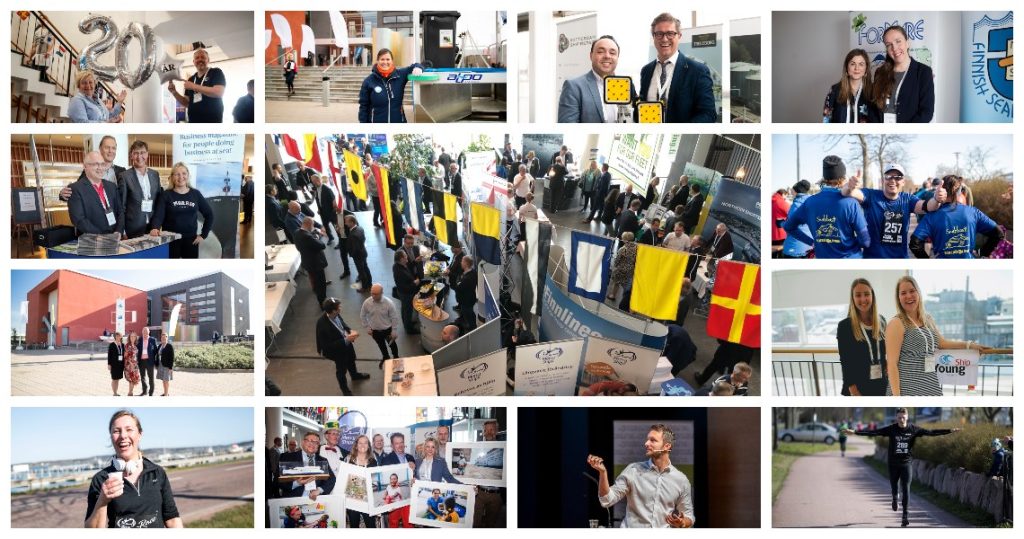 We are excited to share that the well received breakfast seminar typically held at the office premises of Sealines will be back in 1st of June before Åland Maritime Day as well as available online with Teams.
Program:
07:30 Event starts with network and breakfast
08:00 Seminar with American Bereau of Shipping – Daniele Bottino
ABS is one of the major classification societies in Europe, with a strong position in amongst other Denmark and other European countries such as Greece. As a leading global provider of classification and technical advisory services to the marine and offshore industries, they are committed to setting standards for safety and excellence in design and construction. Focused on safe and practical application of advanced technologies and digital solutions, ABS works with clients to develop accurate and cost-effective compliance, optimized performance and operational efficiency for marine and offshore assets.
With the changing environmental regulation landscape they are are working closely with their customer to promote energy-efficient practices and to ensure compliance with regulations related to safety, EEXI, CII, ETS. ABS is also supporting customers in the adoption of new fuels and technologies. Where one example of such support, is their status as a founding member of the Maersk McKinney Moller Center for Zero Carbon Shipping.
As a founding partner they bring a common commitment to decarbonizing shipping as well as providing unique and highly specialized knowledge and research capabilities.
Learn more on the ABS story from Daniele Bottino, Business Development Manager for Northern Europe covering Sweden, Finland and the Baltic States. He is based in Copenhagen where he is responsible for client relationship management and business development in the region. Daniele also serves as the Yacht Sector lead for ABS in Europe, working closely with owners, designers, builders and regulators in this specialized industry to advise on the latest developments in safety, reliability, structural and mechanical integrity and sustainable technologies
08:45 End of event
Time to move to Alandica for Åland Maritime Day. YoungShip Helsinki is having a stand at Alandica and we invite members and potential members to visit us there.
Many thanks to Sea Lines for sponsoring the breakfast and to Daniele Bottiono for taking the time!
The event is free of charge but we have limited places. Please indicate if you plan to attend onsite or via Teams when register.
Register at the event below: